Pack and Go: 40 type Standard SS welded tube mill
Share
Issue Time

Mar 24,2023
Summary
Delivery for new finished tube mill line.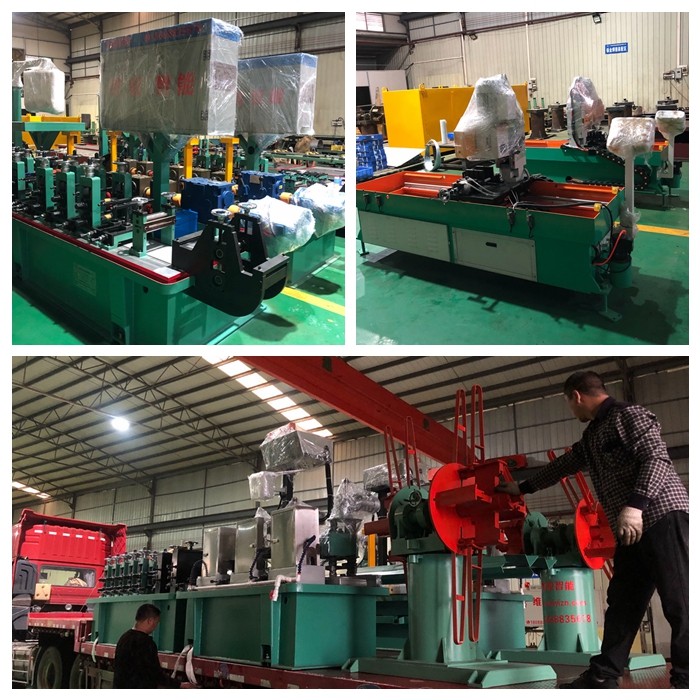 The new 40 type stainless steel pipe making machine produced by Guang dong
Yuanxinya Machinery Equipment Co., Ltd
. successfully passed the user's test and acceptance, and was packaged and shipped to the customer.
This production line can produce various types of metal pipes (stainless steel pipes) with a diameter of Ø12.7 to Ø38.1 and a thickness of 0.3 mm to 2.0 mm. This production line has high efficiency, accurate cutting accuracy, and low production costs.
Welcome users in need to consult!